PRIVATE- Lana Cuckholds Her Boyfriend – for His Pleasure!
Posted on September 12, 2014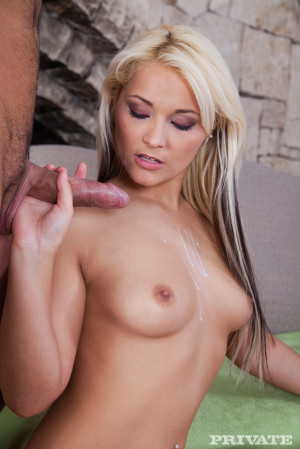 Lana´s boyfriend knows she´s a dirty slut, but instead of it making him jealous, it makes him hot. For this special Valentine´s Day, he gets her the present of another cock to play with, and she repays him by putting on one hell of a sexy show!